Working groups
The Digitale Stadt München e.V. already invests in the talents of tomorrow. Therefore, the association is committed to the promotion of digital education and training and encourages cooperation between club members and educational institutions.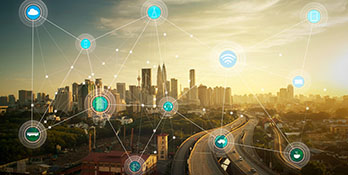 Smart City
Wie kann die Digitale Stadt helfen München smarter zu machen?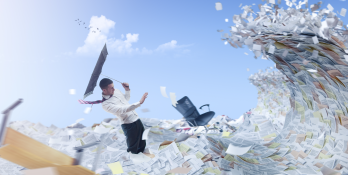 Verwaltung 4.0
Digitale Dokumentenprozesse in der Verwaltung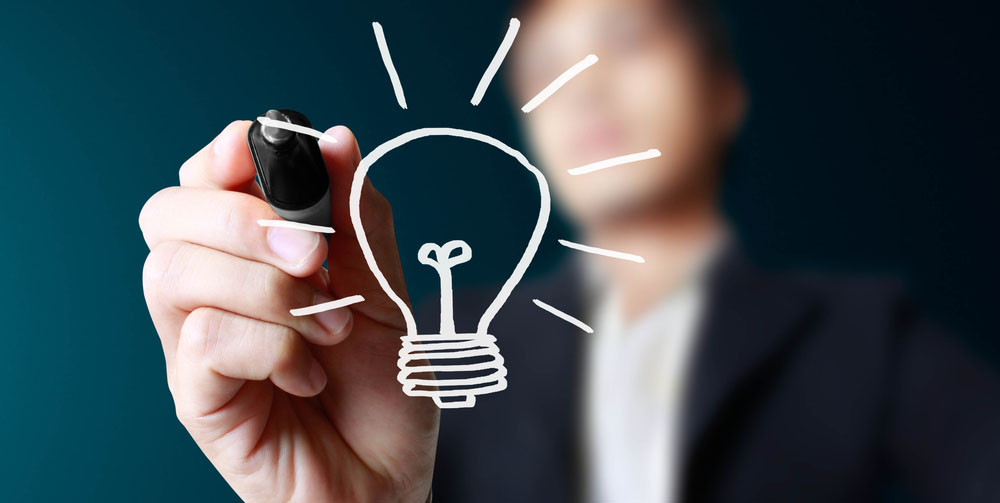 New workgroup
Do you have a suggestion or an idea for a new working group? Please contact us!